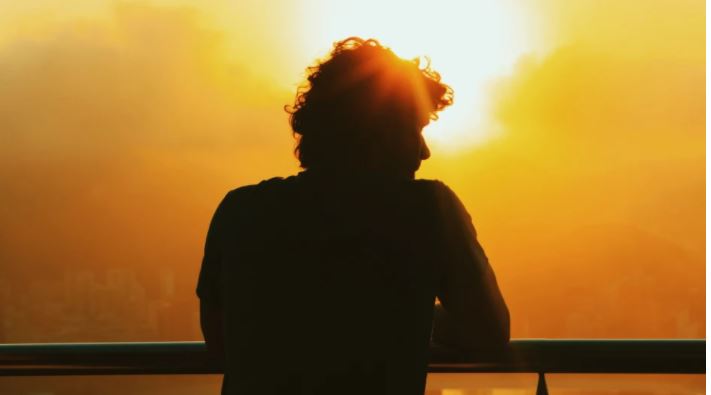 Without a doubt, we've all seen a change in our work-worlds. For some of us, the past few months have been as dramatic as having our business shut down which meant a permanent job change. For others of us, this has meant furloughs or cut-backs on our hours. For still others, it has meant fundamental changes in HOW we do our work and where–from office settings to virtual and remote work. While some sectors of the wider economy remain in flux, many of us are reopening, cautiously.
Eventually, most of us will go back to work, whether or not it's a new job, a new gig, or a new hustle that we create for ourselves. One thing that will cross most of these is that we will be doing more remote work. If your company hasn't already begun engaging this technology, don't worry. It's coming. We like this articl from Fast Company on "how to lift your mood" when you don't have as much physical human interaction.
"But if you feel a little glum and want to uplift your mental state, try the following quick-working strategies employed by the mentally strong.
ACCEPT YOUR FEELINGS
GIVE YOURSELF A DOSE OF GRATITUDE
GET MOVING
SHIFT YOUR BRAIN FROM "GOT TO" TO "GET TO"
PLAN SOMETHING TO LOOK FORWARD TO"
Read the full article here:
How to lift your mood during the long-haul of remote work
https://www.fastcompany.com/90537977/how-to-lift-your-mood-during-the-long-haul-of-remote-work
And some of us who have been furloughed are being called back up. Here's a great article on how to Navigate your Company's Policies for Returning to Work.
"But despite worker reservations, countless companies that have been closed during the stay-at-home orders are reopening and preparing employees for a return to work – some sooner rather than later. If you're among those whose employer is bringing staff back to work, it's important to understand best practices for navigating your company's return-to-work policy.
That process includes familiarizing yourself with your organization's specific guidelines for going back to the office, knowing whether your company can force you to return to the workplace and learning how to effectively express your concerns to management or the human resources department."
Find out your Company's Return-to-Work Policy
Can your Company Force you to Go Back to Work?
Express your concerns to your boss"
Read the full article here:
How to Navigate your Company's Policies for Returning to Work
https://money.usnews.com/money/blogs/outside-voices-careers/articles/how-to-navigate-your-companys-policies-for-returning-to-work