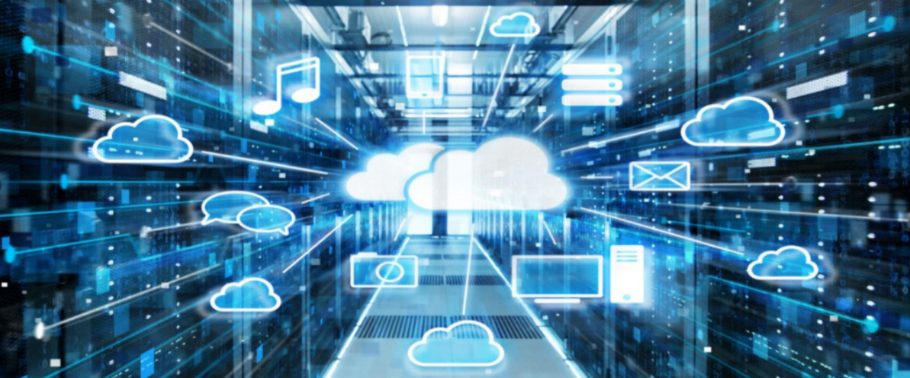 A stronger link between operational and financial data and functions benefits any company with more than a few employees. And the more automated those connections are, the better. That is the basic concept underlying enterprise resource planning (ERP) systems.
However, selecting and successfully implementing an ERP is not always easy. For many businesses, the decision to use on-premises, software-as-a-service (SaaS), or cloud ERP can be a complicated and perplexing one.
This may appear to be a question of technology architecture unrelated to how you conduct business or whether you do it well. Does the underlying deployment method really matter if your ERP system can serve as a unified source of data and reporting by integrating finance, human resources, production, distribution, inventory, orders, and procurement?
Yes, it does. Each ERP approach has distinct advantages and disadvantages that make it a better or worse fit for different businesses.
However, this raises the question, "Which ERP System Is Right for My Business?" When leaving their on-premises ERP behind, extremely large organizations and those with highly unusual business models or strict security requirements may find that a single-tenant cloud ERP is the best option. It gives them more control over the software, and they are likely to have the IT staff and financial resources to handle patches, upgrades, and other system improvements on their own. 
Most other organizations will see a better business case for SaaS ERP, particularly those seeking a quick implementation, lower initial costs, and seamless scalability, as well as avoiding the time and expense of installing and maintaining the software themselves. These businesses also recognize that leading software providers are experts in cybersecurity and can provide better data protection than their own or third-party servers. 
Continue reading the article here: https://bit.ly/3BoLFqk